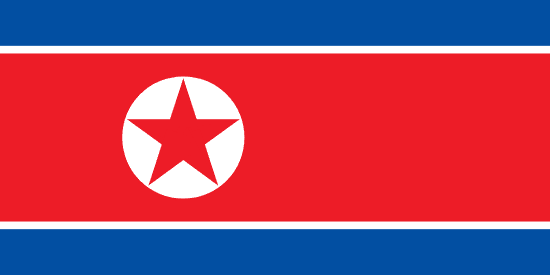 In March,
Laura Ling
and
Euna Lee

illegally
entered North Korea illegally across the Chinese border in order to film a video about refugees for
Current TV
. In June, the two were convicted and sentenced to 12 years in prison. Almost immediately, administration officials, including Secretary of State Hillary Clinton, began calling on North Korean leader Kim Jong-il to do what Barak Obama has yet to do - grant a pardon.
Yesterday, former President Bill Clinton (no stranger to odd clemency tales), embarked on a White-House approved "private mission" / "humanitarian mission" to Pyongyang. After a few handshakes and photos with government officials, an hour of chit-chat and dinner, Clinton and the two journalists jumped on a plane for Los Angeles. See story
here
.