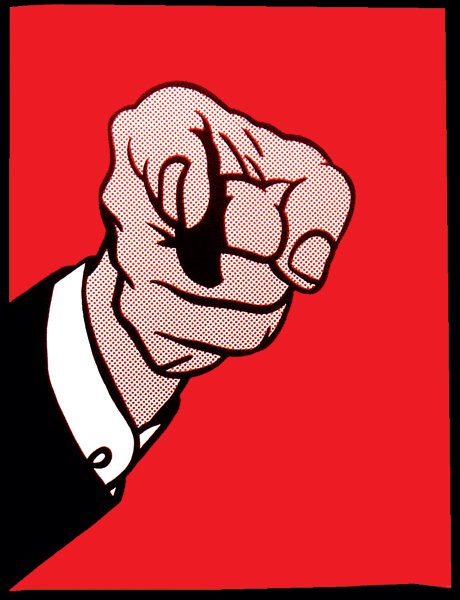 A group of scholars and activists are reminding the President that the term is nearing its end. In an "open letter" to the White House (
here
), they note the President's "clemency initiative" has "given hope to thousands of incarcerated individuals" and they also express their hope that "further reforms" will be a feature in "future administrations."
The signatories of the letter are, however, "concerned" that the initiative "is moving too slowly." It has been "plagued by bureaucratic inefficiencies" and the U.S. Pardon Attorney "hired by the Justice Department to oversee the process has resigned in protest." In doing so, she complained that "her office was given too few resources to process the thousands of applications it received."
Some involved in submitting petitions are also concerned that petitions "received by the administration" may not "be given even cursory review."
As of this week, nearly 12,000 commutation petitions are pending before the Justice Department. While the 348 commutations you have already granted are a worthy step in the right direction, by our estimates more than 1,500 people in prison are eligible for commutation under the criteria you established.
Thus, the administration's "pace" is disconcerting, and "failing" to grant deserved commutations will "add a second injustice." The communication ends quite pointedly:
... we believe that only your personal leadership will break the bureaucratic logjam that is plaguing the program. No person in prison who meets the criteria for relief should still be behind bars when you leave office. We hope you will move quickly to ensure everyone in your administration acts with the proper diligence to make that promise a reality.